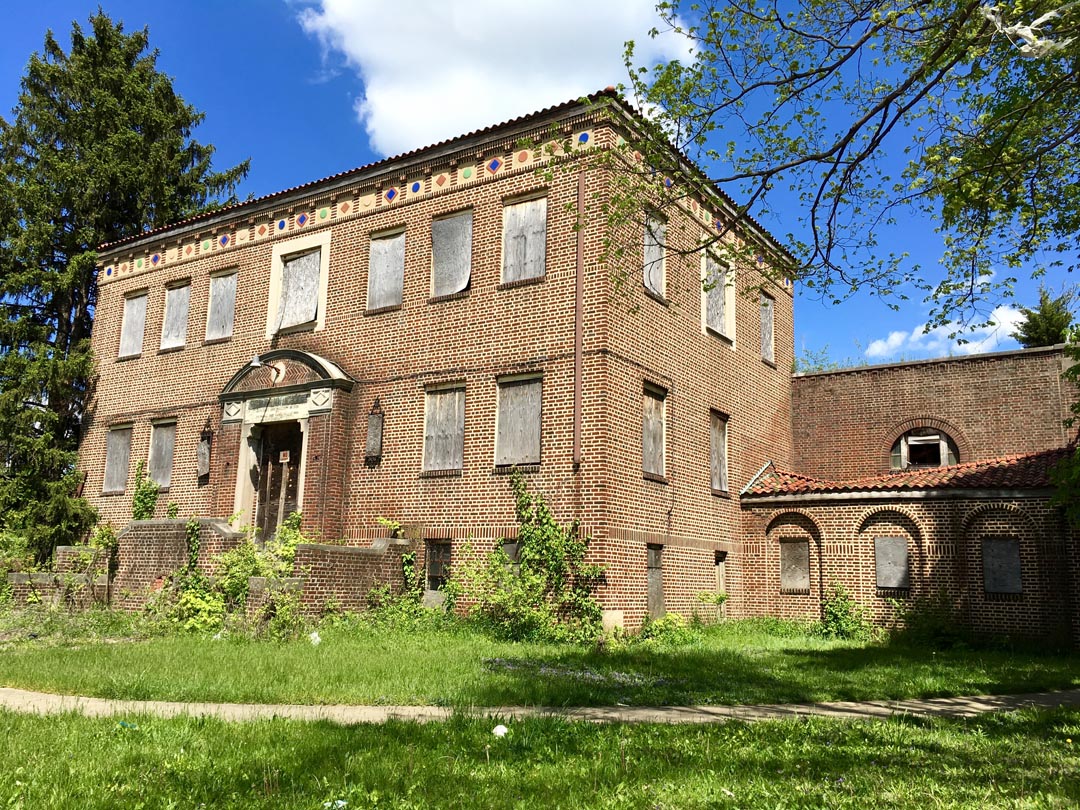 Most Endangered Buildings

1667 E Main St., Columbus 43205
6. Holy Rosary School (1928)

Owner: Rock of Faith Baptist Church
The Holy Rosary Catholic High School building, opened in 1928, was used until well into the 1960s when the Holy Rosary Parish was merged to help form the Community of Holy Rosary and St. John the Evangelist. The last senior class graduated from Holy Rosary Roman Catholic High School in 1966. The school was built in the Northern Italianate style and was designed to complement the nearby Holy Rosary Church. Both incorporate distinctive clay tile insets into the exterior décor of the brick buildings. Other structures on the site include an elementary school and a convent. The high school is boarded up and shows signs of deterioration.
Photo Album